Welcome to the Frederick Amateur Radio Club
Frederick Amateur Radio Club, Inc. Post Office Box 1260 Frederick, Maryland 21702-0260
Club meetings are held at 7 PM on the 3rd Monday of each month at the Independent Hose Company station, 310 Baughmans Lane, in Frederick, Maryland. Use entrance at rear of fire station.  Please see links below for location details. The Frederick Amateur Radio Club (FARC) is a non-profit organization whose members share an active interest in Amateur Radio and in volunteer public service to our community, through Amateur Radio.  We welcome all visitors, both licensed amateurs and those who are interested in learning more.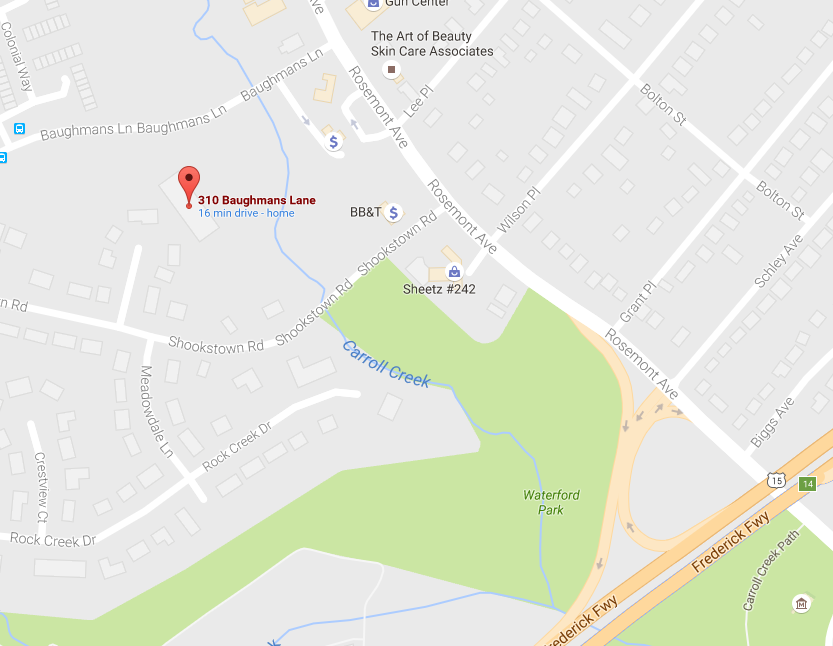 For directions Click Here
All members can contribute articles, information, events, and other posts. We are looking for regular contributors, authors and editors to keep the blog active, informative, and current. Please contact the Admin above if you wish to take on an active role in this regard.